John Gallaher, O.D.
John Gallaher, O.D. received his Doctor of Optometry from Southern College of Optometry. He earned his Bachelor of Science from Middle Tennessee State University.
Dr. Gallaher says he became an optometrist because his father graduated from Southern College of Optometry in 1951, then came to Lebanon, Tennessee, where he opened his practice and practiced for over 55 years.
Dr. Gallaher loves helping people see their best and helping them feel better when they are in pain. And just like his father before him, he genuinely enjoys getting to know his patients and their families on a personal level.
A former collegiate and semi-professional tennis player, Dr. Gallaher developed a passion for professional tournament poker. Dr. Gallaher has won multiple World Series of Poker tournaments for more than ten years. Many of his professional poker friends have asked him when he plans to give up his hobby of optometry and concentrate on his true profession.
When he is not treating patients, Dr. Gallaher stays busy with his three children: Grace, Anna Belle, and Lofton. Grace is scheduled to graduate with her optometry degree from Southern College of Optometry in 2024 and hopes to join Gallaher EyeCare soon after that. Anna Belle is pursuing a Doctor of Medicine degree at the University of Tennessee-Memphis Medical School. Lofton is halfway to his undergraduate degree at Cumberland University in Lebanon, Tennessee, and plans to take the LSAT and pursue law school.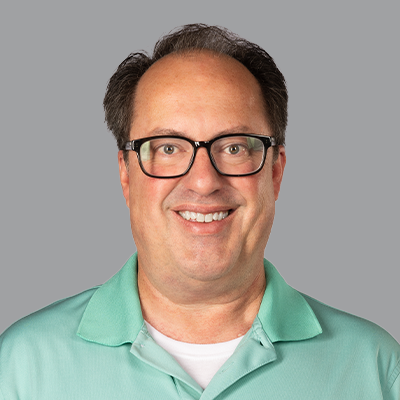 Family Friendly
Accepting New Patients
Professional Certification
In Person Appointments
Speaks English
---
Book now with
John Gallaher, O.D.